Went out early for beer and ice so I could be back to share a couple with Uncle John and my mother before they left on their flight back to Wisconsin. They didn't have to be at the airport till noon and it's only 5 blocks away so we had a couple before I dropped them off.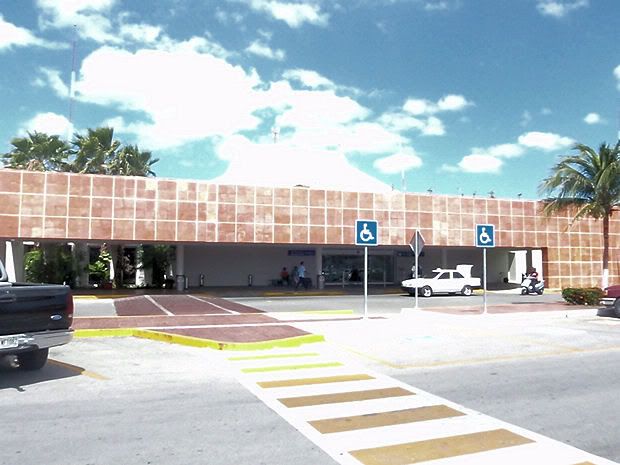 My friends are leaving tomorrow from Cancun so went and picked them up at their hotel.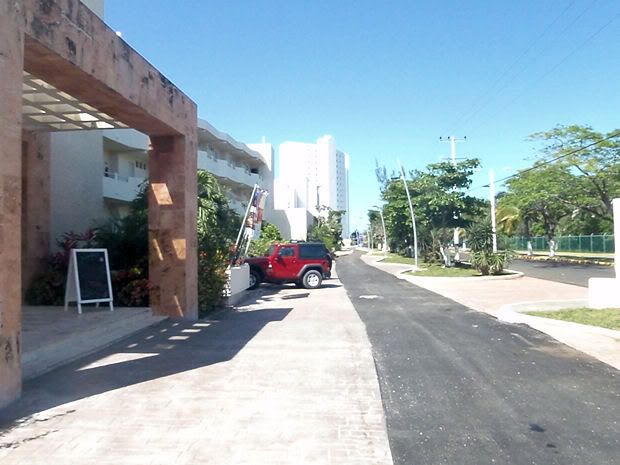 We didn't have anything planned and they wanted to go out to Sandra's place for their last afternoon meal so that's where we went.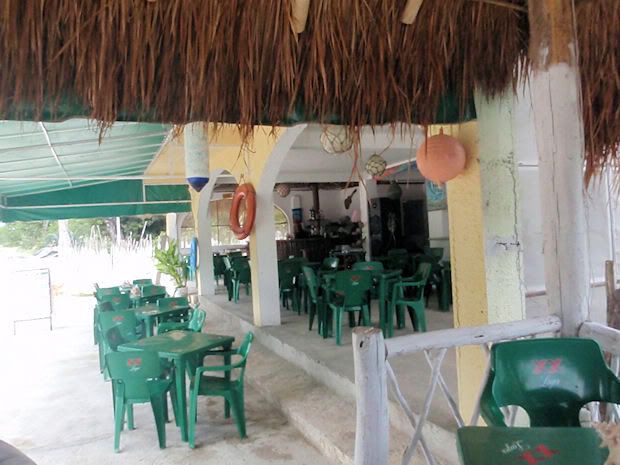 Gordon and Dave came along and we all had a few drinks and a good time. The food was great as usual.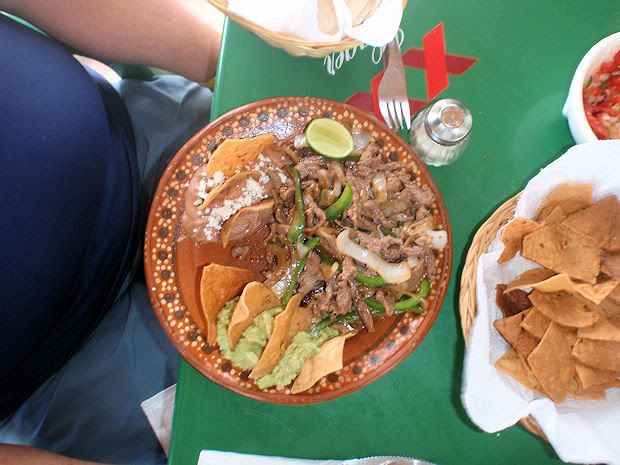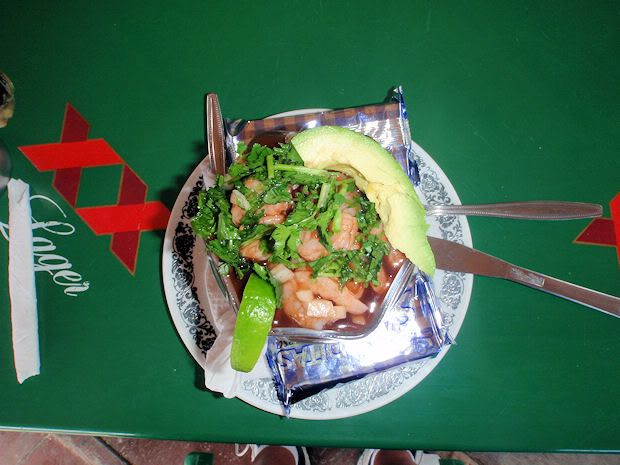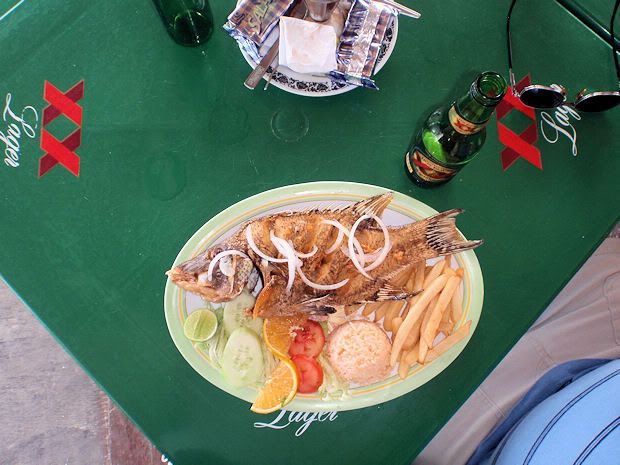 I dropped my friends off and said goodbye. I won't have time to see them tomorrow before they leave as I am taking the early ferry over to the mainland in the morning. Tomorrow my friends and I are going on vacation to Belize for a while. I've been on the island for over 3 weeks and it is time to get away. I went home early and packed a few things, had a few beers, and made a few phone calls because I will be out of touch with everyone until I return. It was a good day.