The Explorer is still running great so I ran down to Mega for some beer and ice. I really didn't need anything else since I wouldn't be moving into my house for another 3 days and Gordon had his house fairly well stocked with food.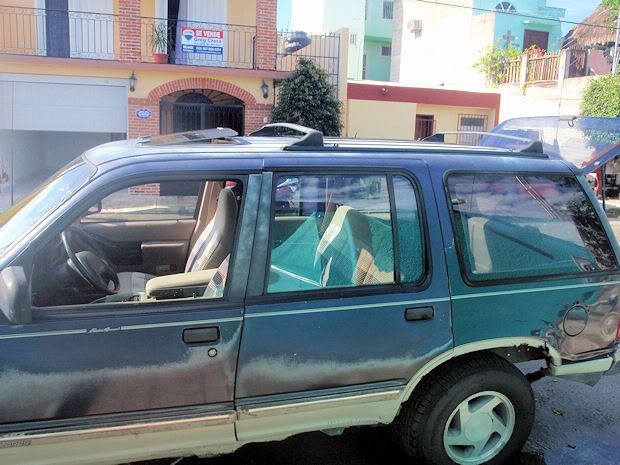 During the next couple of days I didn't have much to do. You know how it is when you are staying at someone else's house. You don't really want to impose on them to much. We did stop in town to see Freddy at Woody's.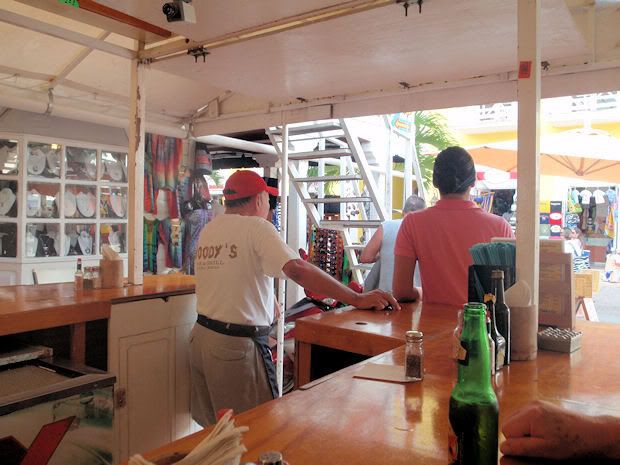 Went to the cantina a couple of times.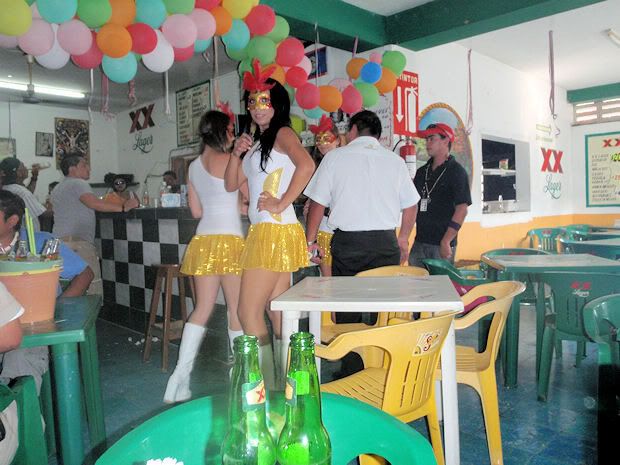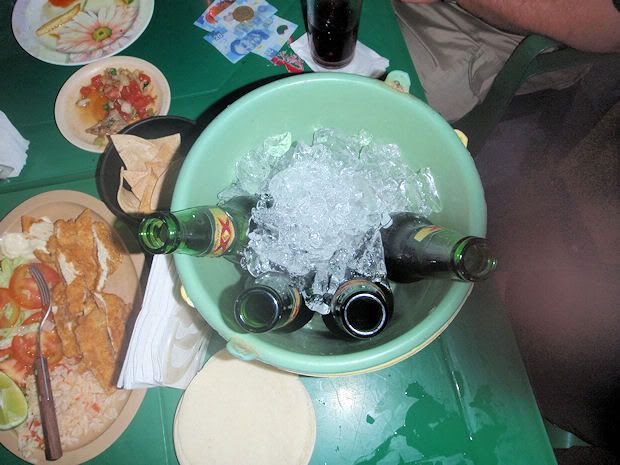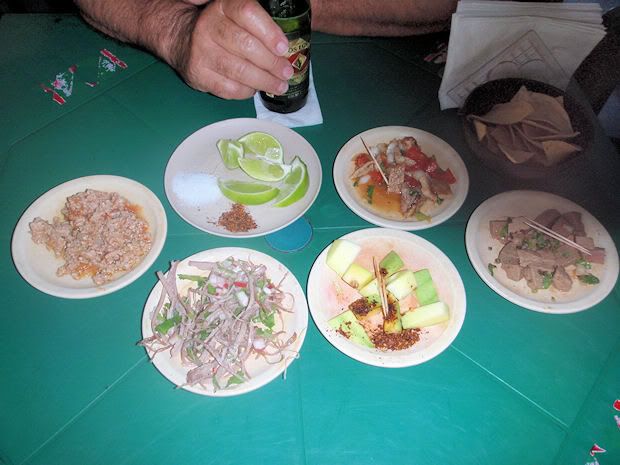 Attended a dinner party at Tony's Restaurant.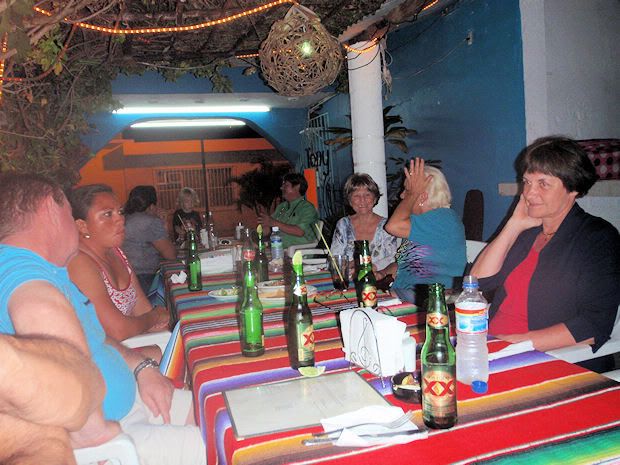 Stopped out at Sandra's place for something to eat.
Even went down to Kelly's for a few drinks.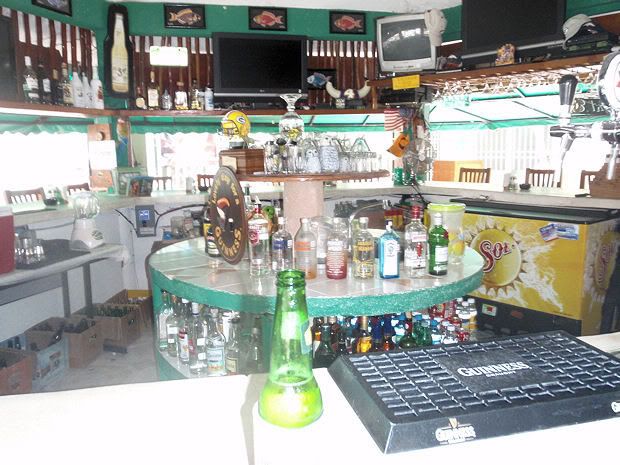 Those couple of days went by quickly. It was good to see old friends and meet new ones. In town everyone was getting ready for Carnaval. It's going to be a good week.