I moved into the house today. Dropped Greg off at the airport the went for beer and ice at Mega. Sol is a big sponsor of Carnaval so you can find some good deals on it. Mega had it for $92 pesos a twelve pack. I later found out that Chedraui had it for $86 pesos. On the way home I stopped by the electric and water companies to pay ahead on my bill.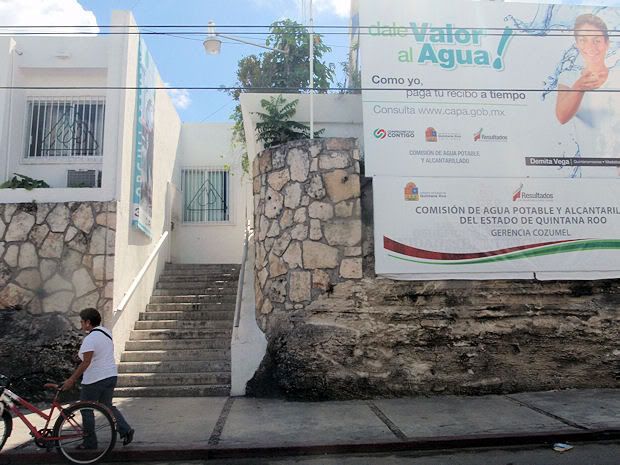 I was unpacking my stuff and getting things arranged when I heard the sound of the knife sharpener guy coming around. I needed a few sharpened so called him over. He is getting a little expensive now at $25 pesos a knife.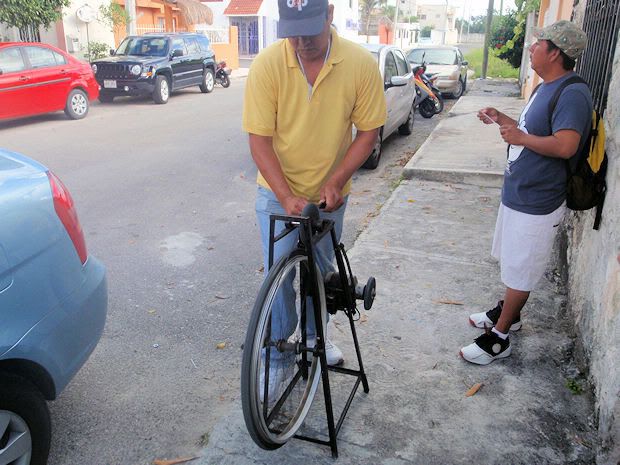 Gordon stopped over so we went into town for a few drinks but first I had to get a haircut. $50 pesos.
Wet Wendy's was our choice for today so we parked at a lot that is about 1/2 of a block from them. Price is $8 pesos per hour which is about the average around here.
It's in the lower 80's so a couple of cold Dos Equis tasted good. The afternoon went by quick.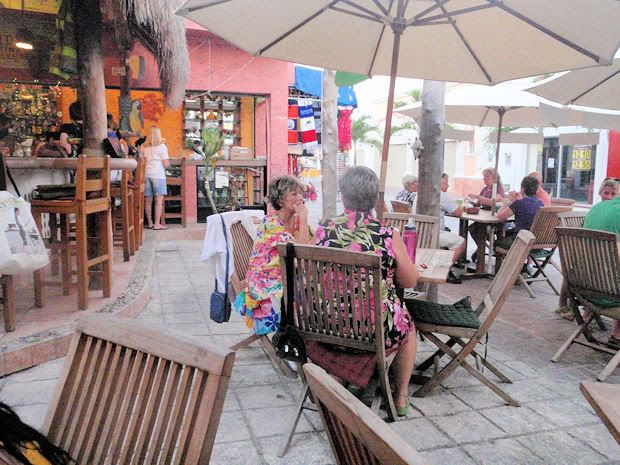 I picked up some fresh shrimp yesterday so I cooked those up with some butter and garlic for dinner. There is a guy that sells them out of his truck once a week. He is usually parked by the Borge Theater on Juarez just east of 30th. They are fresh from Campeche and he gets $180 a kilo for the large ones.