I woke up this morning and didn't feel like doing anything. I must have been out to late last night. Anyway, my neighbor came over and we decided to drive around the island. There is no chance of rest around here. We went out and picked up some beer and ice from Soriana.
It's not really a long drive to go around the island but you have to do it every once in a while so we packed up the Explorer and left for the cross island road. It is a beautiful day and the weather is great. It's usually only a one beer drive from Juarez to the other side but we took our time. I don't like to drive very fast so sometimes 35 mph seems like speeding. We made a few stops and I got a few photos.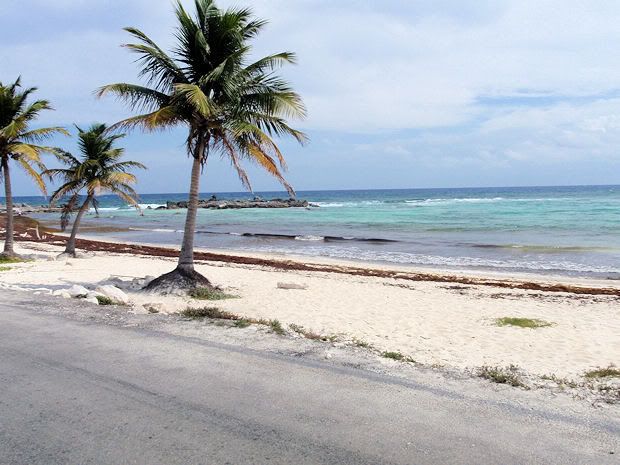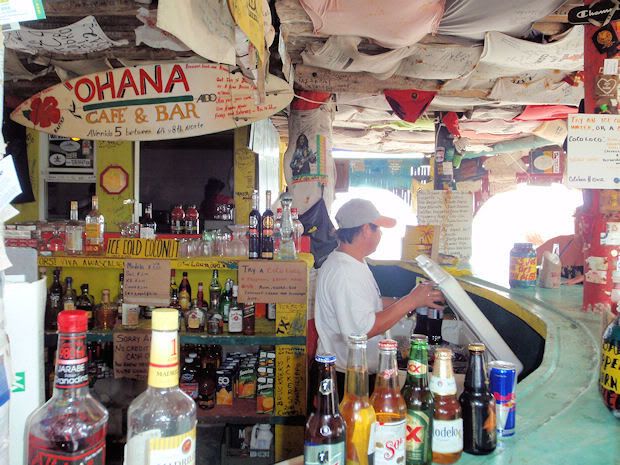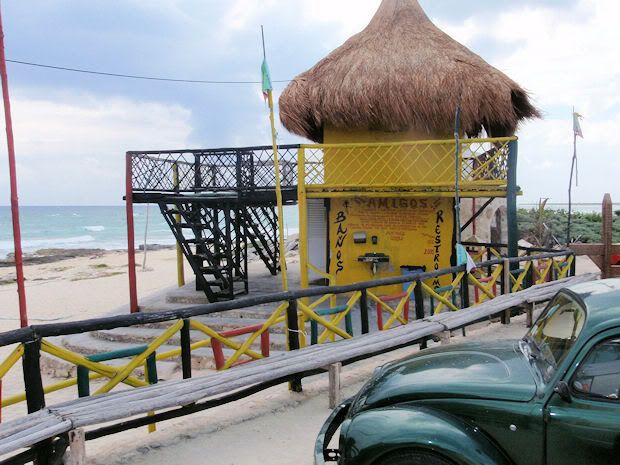 My neighbors traveling companion usually stays next door also but do to his Anthropological studies rented another house a few blocks away and we were invited over for dinner.
The dinner was corned beef sandwiches. Pascadeli's happened to have some corned beef in and they also had some dark rye bread. Sauerkraut wasn't that hard to find and cooked on their George Foreman grill they were pretty good.
We did run out of beer and had to go across the street to buy some more.