It's another morning and things are going along and on schedule. Breakfast is done, my shower is over and beer and ice have been picked up, there is nothing to do now.
I haven't been to the other side of the island in a day or two. David stopped by and it only took a couple of words to convince him to go along. Had to stop for gas first. $9.96 pesos per liter. I've never had anyone try to scam me when getting gas on Cozumel. Only in Tulum and a few other places on the mainland. I always give the attendant a $10 peso tip.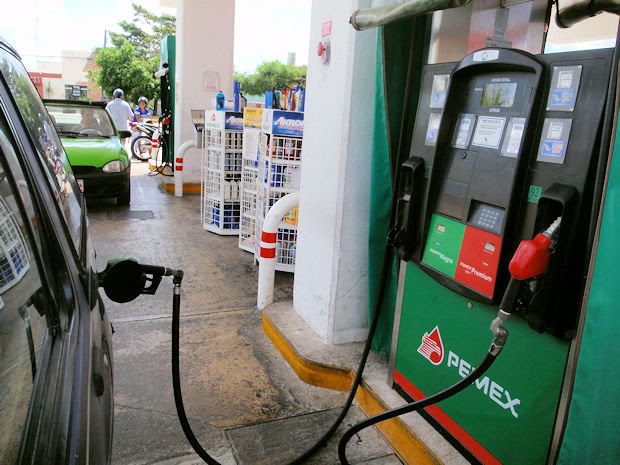 The drive around the island is always nice. Lots of great scenery and plenty of places to stop.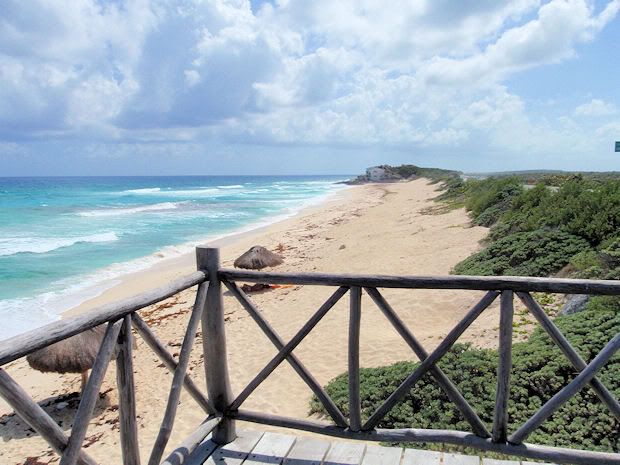 It's a beautiful day for a ride.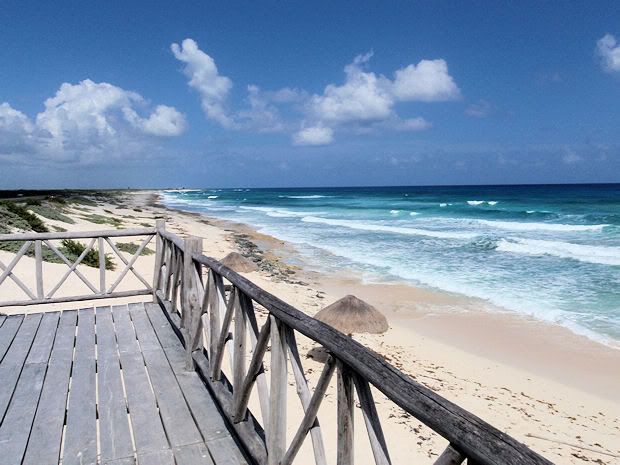 We went almost all the way to Punta Sur when my neighbors passed me going the other way. We turned around to see where they were going.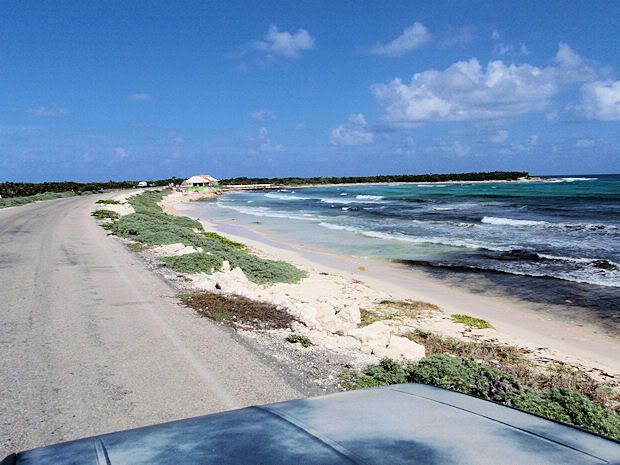 It's a small island and we found them a Coconut's.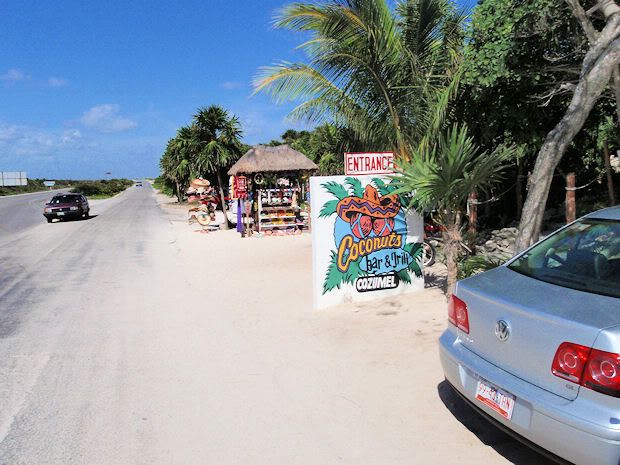 The view from Coconut's is always good. It's the highest spot on the island. Chuco runs the place and is always glad to see you when you come in. We had a drink or two and headed back to town taking the southern route.
Getting back to town can be difficult as you have to pass La Hach and can never do that unless you stop for a beer.
Another problem is once you walk out of La Hach you see a couple of people you know at La Palapila next door so what else is there to do but have a beer there.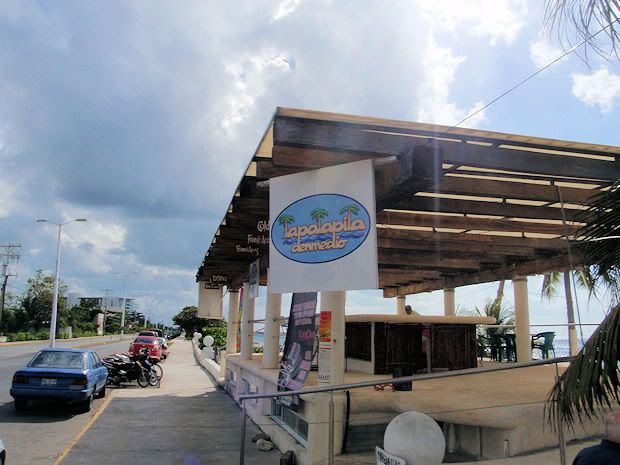 This is a nice place to go with a great view of the water.