During the next few days after the party I went into hiding and didn't do to much. Mega was an everyday stop for beer and ice along with trying to get the power washing and painting done.
I am finally working my way around painting while my temporary adopted kitten sleeps. He was only about 6 weeks old when I arrived an is now about 12 weeks old. He won't leave.
I did manage to go out a couple hours a day. Usually up to Wet Wendy's or La Hach. The parking lot attendant by Wendy's would always give me a good spot to park.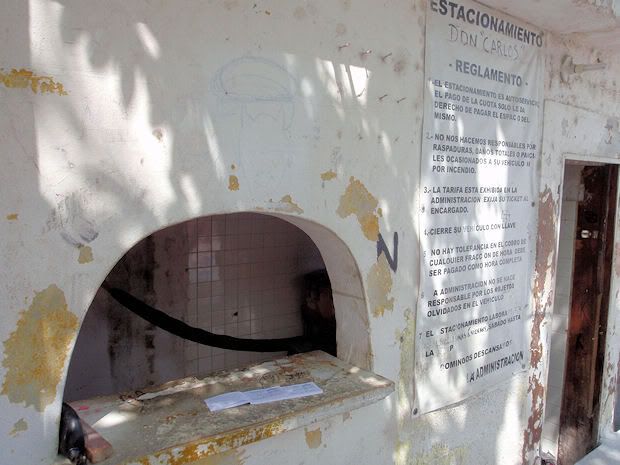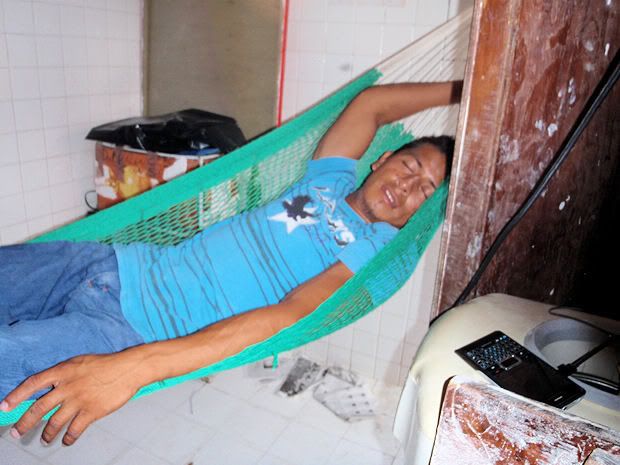 Woody's kind of changed ownership but I still stop by and see Freddy all the time. Wendy gets my review as a better place to stop and have a drink now.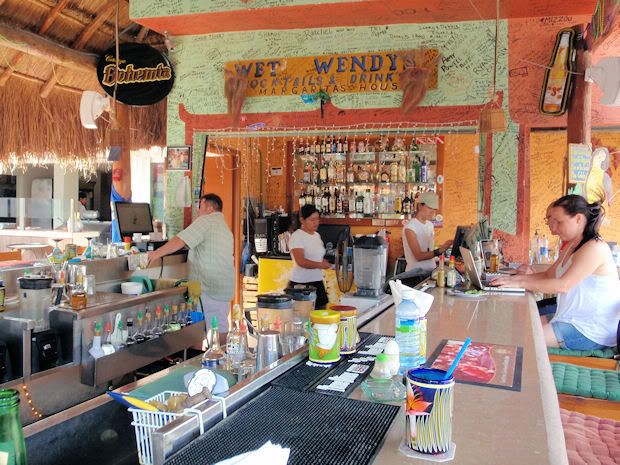 Carla (one of the waitresses) is on leave as she has a new baby.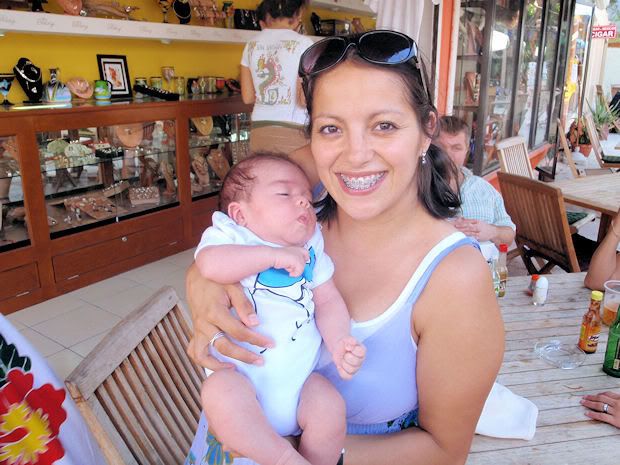 At home I would usually cook for myself and give the rest away to the neighbors. I made some beef stew tonight. That's about the best thing you can do with the beef down here.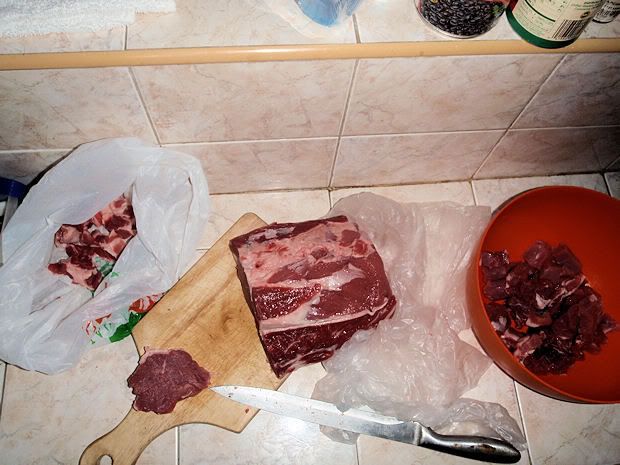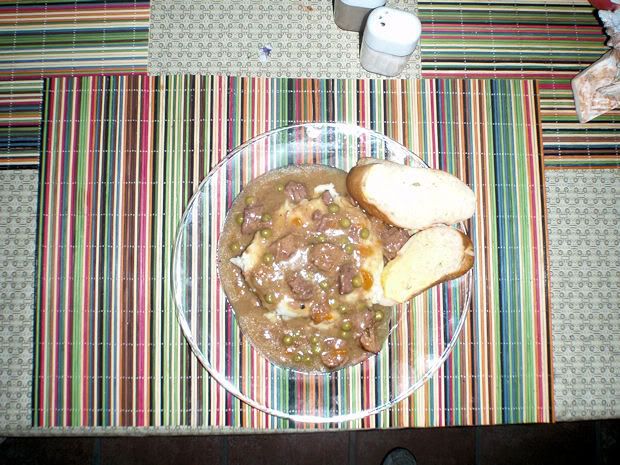 I made it out to see Paula and Greg one afternoon. They are kind of country folks.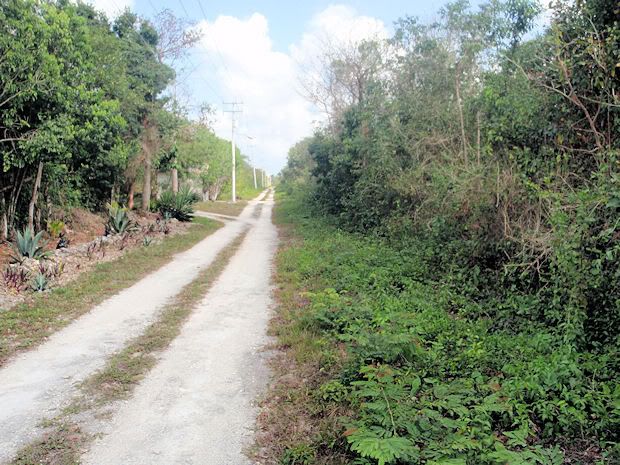 On my way out I passed some people moving furniture.