When you are sleeping on the beach it's hard not to wake up when the sun rises. The birds start chirping just before dawn. You can feel the dew and dampness around. It might have been warm when you fell asleep but now it feels good to have a blanket on. The fire is still smoldering and it's a good idea to get it going again to keep you warm and keep the mosquitos away because they can be deadly at this time. I have to wrap myself in a blanket just to walk to the shore to get a photo.
Once the sun comes up everything dries out and it's safe to walk around. We only came for the night so we started packing up our stuff to go back to city life. I can make margaritas at the car and I can also make coffee.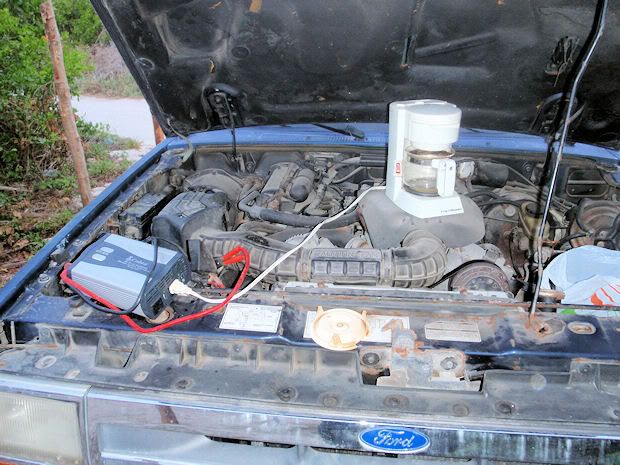 We had a nice little adventure and had no problem getting back to the cross island road. It looks like the city survived without us for a night and everything was back to normal when I dropped everyone off.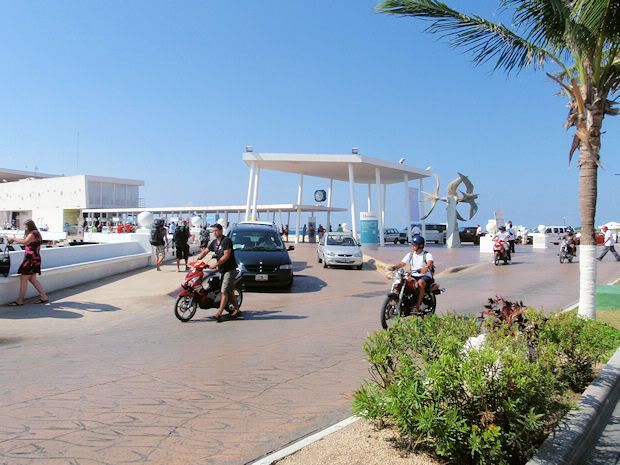 I had to be back fairly early as I had people coming over to install a mini-split air conditioner. I had been checking the prices for one all over town but the person who installed it said he could get me a better deal. I guess he was right. I installed a one ton unit (12,000 btu) and the cost for the unit was $4360 pesos. That was better than any price I have seen and we got it from the air conditioning store on 30th. or 65th. I forget. Installation charge was $500 pesos. They did a good job and it only took a couple of hours.
My trip is coming to an end. I bought a ticket to go home last night. I've only been here 67 days and it seems like a week. I found a good fare out of Cancun and leave in 2 days. I still didn't make it to the dentist or do half of what I wanted to do but I had fun. Today it finally rained a little and I didn't do much. Went for beer and ice this morning then went out to pay all my bills and clean up a little.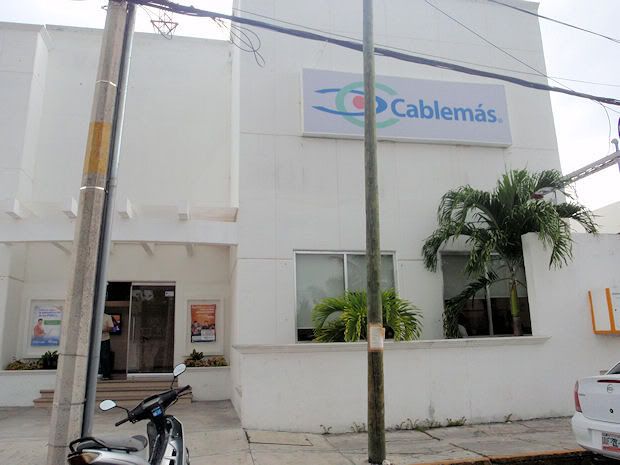 The island is nice after a little rain and I will miss that along with the ocean views I see everyday.