This morning I stopped for beer and ice at Covi's. The second annual Bocci Ball tournament was being held at Xamach Dos in the Sian Ka'an and I wanted to be down there by noon. I had to stop at Zahra's first to pick up Margo and give her a ride down. She used to manage Xamach a couple of years ago.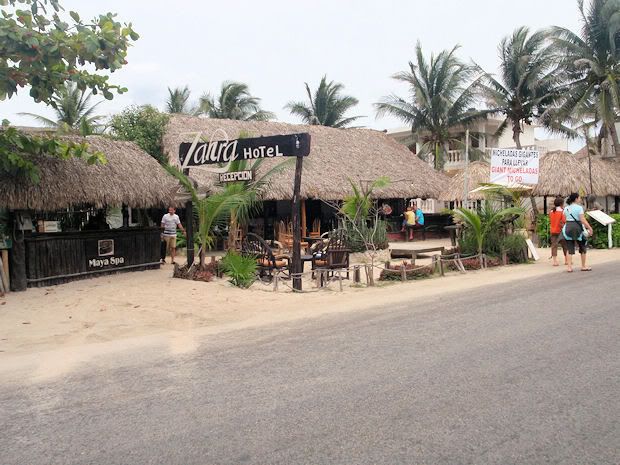 I didn't have to wait long.
It was still overcast and on the cool side. I was told that this was around the 34th.Norte to blow through. The scenery was still great.
The road seemed to be in a lot better condition this year. Even after the bridge.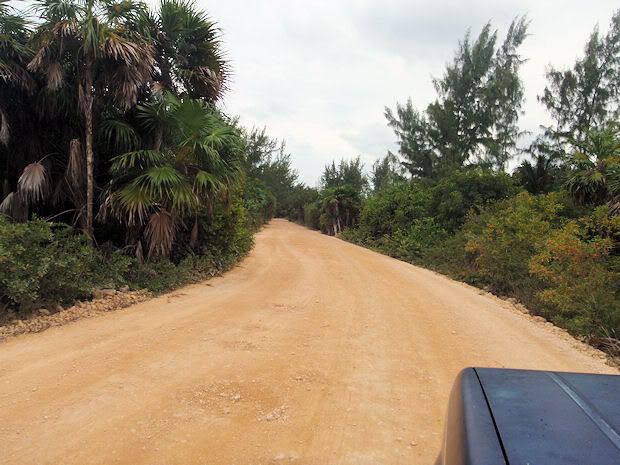 The view from the Boca Paila bridge is always spectacular.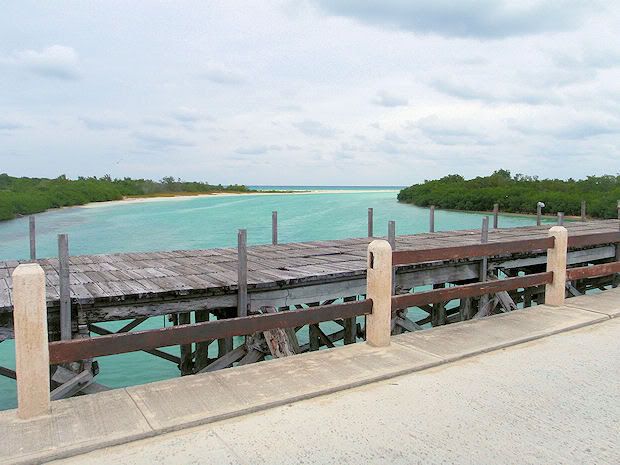 After passing the bridge it didn't take long to get to the entrance.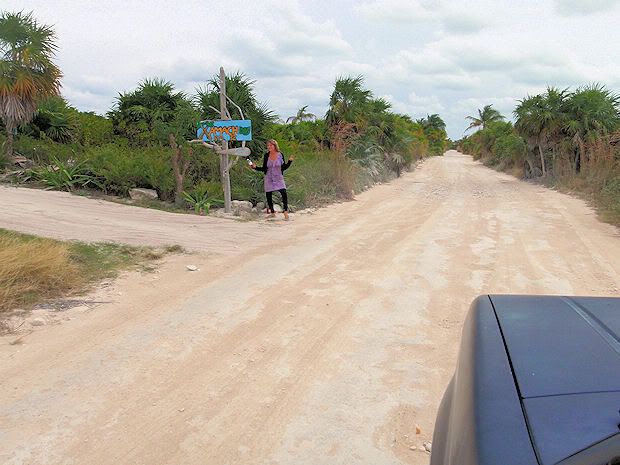 For anyone who wants to get away from the tourist crowd for peace and quite on a beautiful secluded beach, this is the place to go.