I guess you can only post 10 photos in each post.
The tournament had already started but we were still able to buy in for $250 pesos each. There were a great bunch of people staying here and many of them were from the Tulum board. It's always nice to be able to put a face with a name.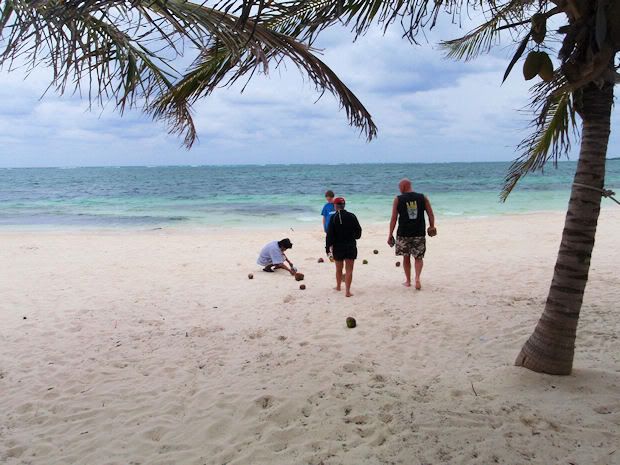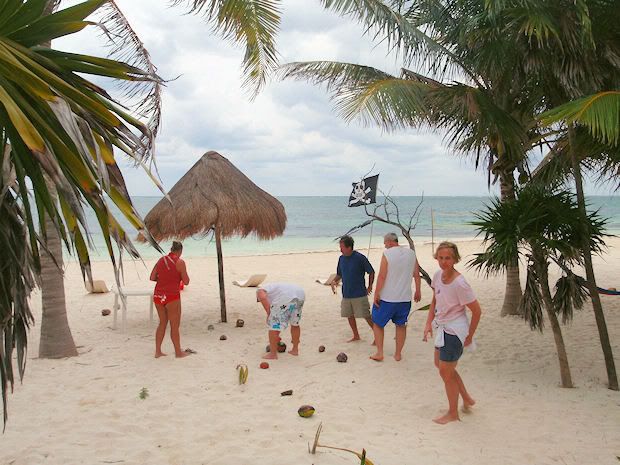 Lunch was included so everyone took a break to have a few drinks and eat some great food.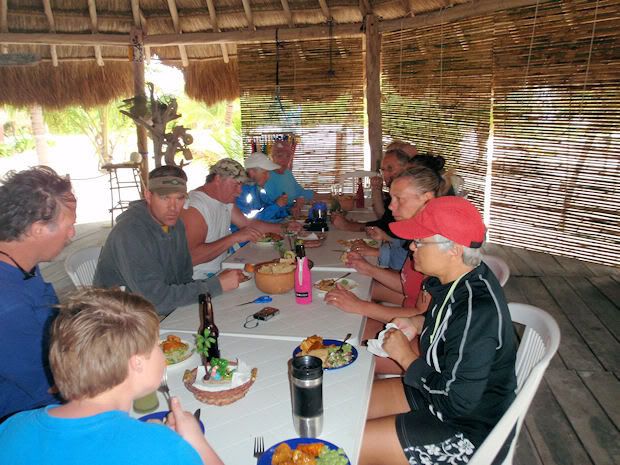 Behind these doors is the kitchen where Francisca prepares her great meals.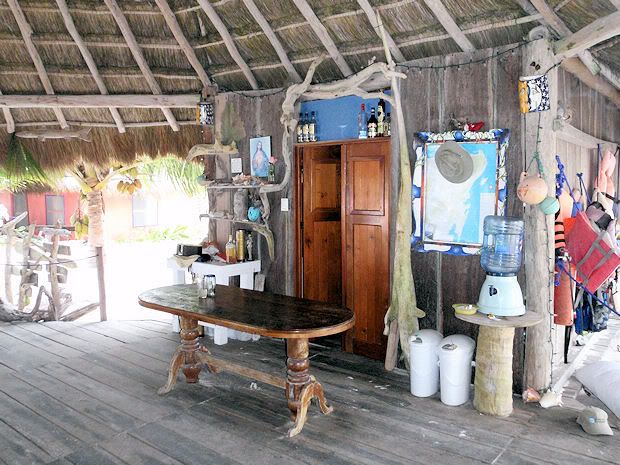 After lunch it was back to the game.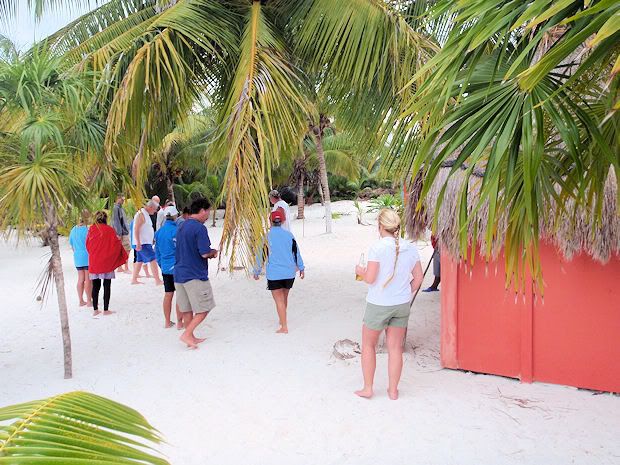 Sometimes the decision on who won the round can be a difficult call so a specialist has to be called in.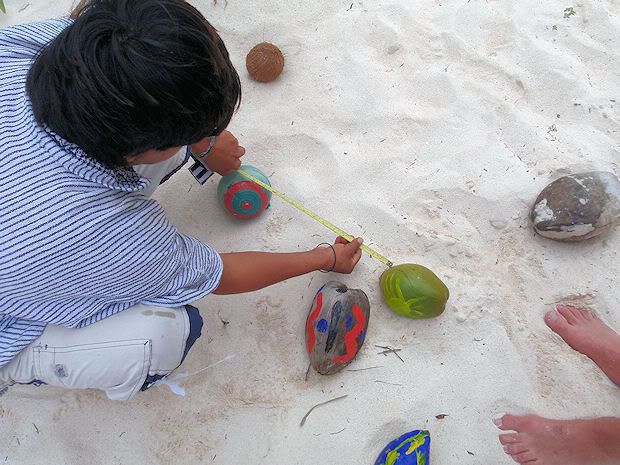 Jules made the final winning shot and got to take possession of the coveted trophy. Dinner and partying continued. Thanks Ron for letting me hang my hammock at your place.