I need to stay at the house today as Cablemas needs to have someone here when they bring the modem and hook it up. After making breakfast I ran up for beer and ice so I would have something to do while I waited. Everyone else wanted to go back to Playa Azul for the day so I would drop them off and pick them up later. The kids were actually waiting when I got back home.
I dropped them of at the pool and went back home. I guess they had a good time.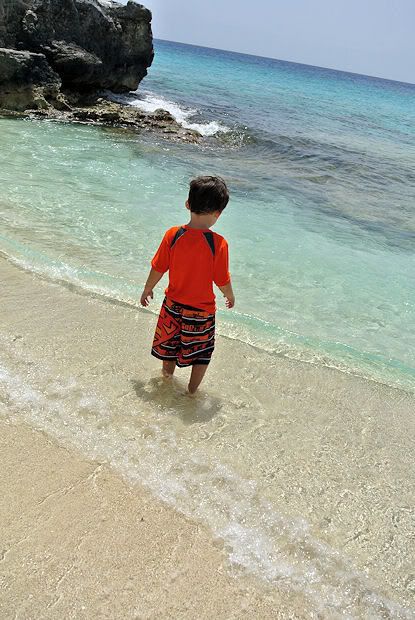 I didn't get much done at home. Cablemas never showed up. I really never expected them to. Freddie from Woody's and Mauro both stopped by so we had a few beers. I did manage to clean out the back of the Explorer and get the garbage out.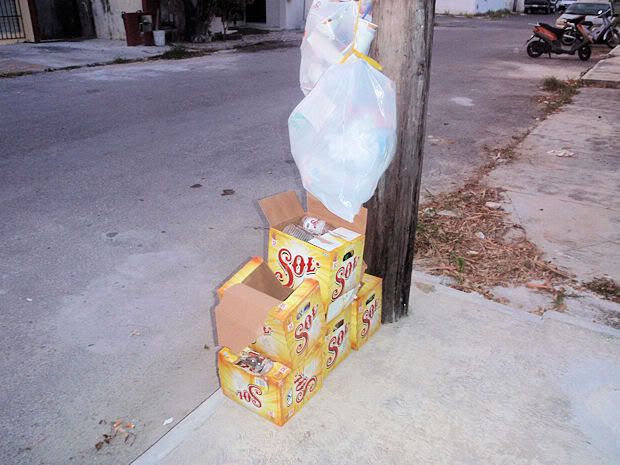 It's my girlfriend's birthday today so we he had dinner and a cake at home.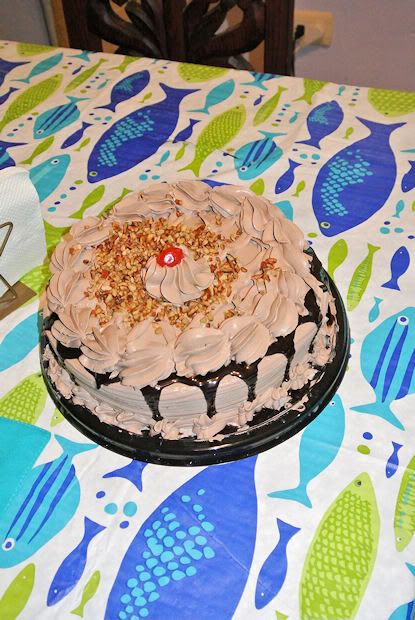 When I was down in February there was a kitten that kind of adopted me because I fed it everyday. I left in April and had to leave the kitten which had grown quite a bit to fend for itself living on the street. I guess it did fairly well because it is still here and re-adopted us. It must be at least 6 months old and sleeps in the bodega. The cat is an experienced lizard catcher and lives off of what it catches and what we feed it. It's already eaten a half a kilo of ham since we have been here.