We left La Hach and went into town.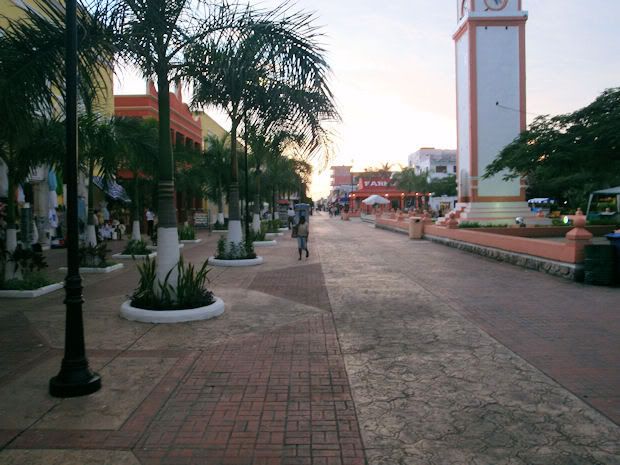 It's always been my ritual when arriving on the island to stop in at Tony's restaurant to say hello so we walked over there for a few beers. The family was fine and everyone seemed to be doing good. All would be much better if there were more tourists on the island.
It was getting late and I was a little tired. We stopped at a new place for dinner before David dropped me back at the hotel. It's called La Jarocha and is located on 65th. quite a distance south on the east side of the street. They had a great menu and the food was excellent.
I believe the dinner for both of us was less than $70 pesos. The staff was great also.