When I woke up this morning I opened the door to my room and looked out. It was still a little chilly but the rain had stopped. It should be another beautiful day.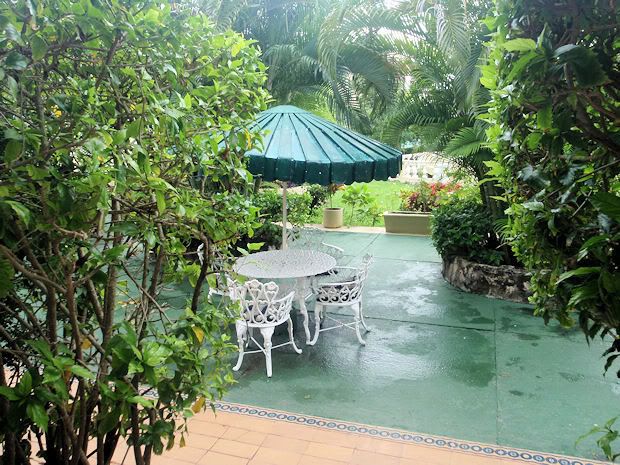 I went out to the front of the Villa Blanca to where the Explorer was. The water was still a rough but you could see the rain clouds were on their way to the mainland.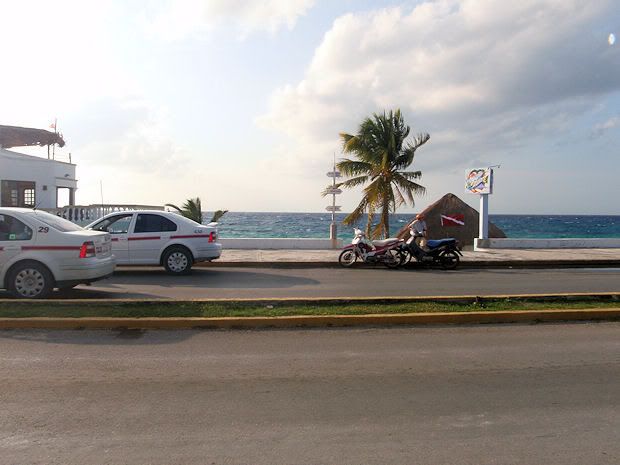 I needed beer and ice so took a drive to Mega. I really like the upstairs shopping and the downstairs parking.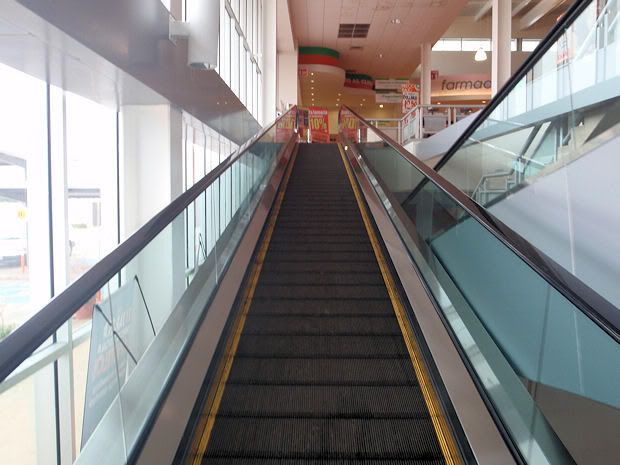 I took a little drive with David. He showed me a few of the new things that were going on around the island. We got talking about Mexican prisons and he said there was one on the island. I didn't believe him. After all these years of coming to Cozumel I have never seen or heard of a prison on the island. I guess you learn something new everyday. We took a drive by and there it was.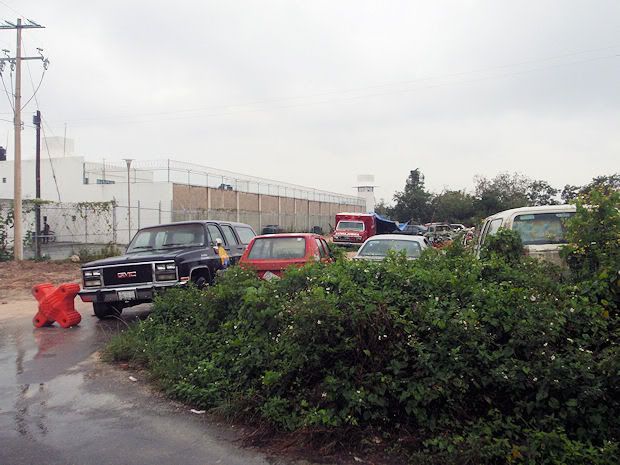 I took a drive by the old house to see my friends Tony and Gordon and have a few Bloody Mary's. They invited me back for dinner.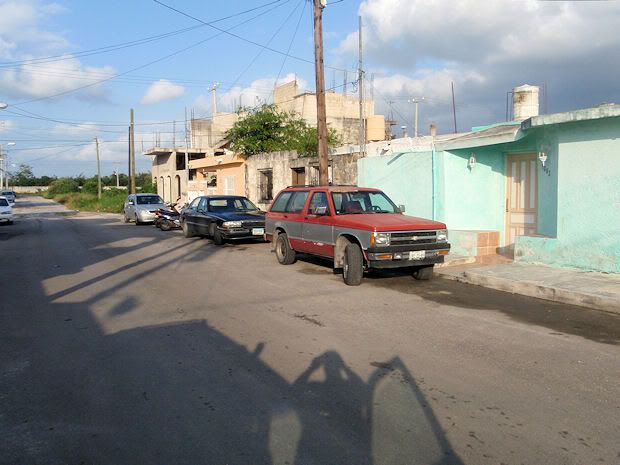 I took airport road back into town. I still think this is one of the nicest streets to live on in Cozumel.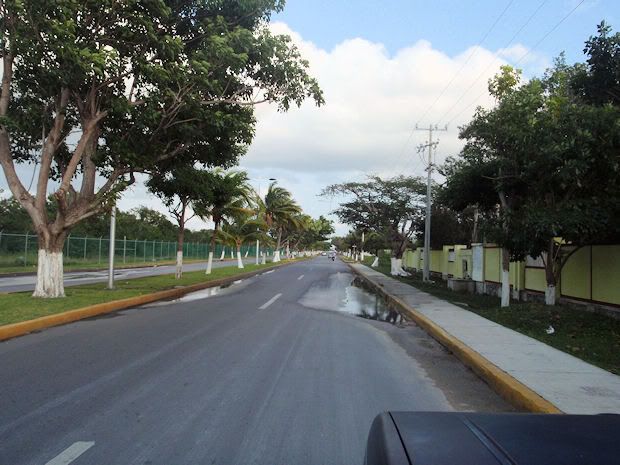 Traffic in town along with tourists has died down.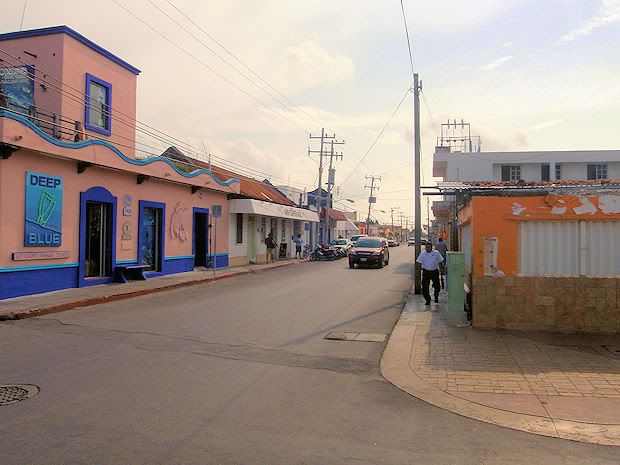 You still can't park on the street anywhere close to town so you have to use a parking lot. $8 pesos an hour. This one is across the street from Arturo's new restaurant. Arturo leases the restaurant at the Villa Blanca.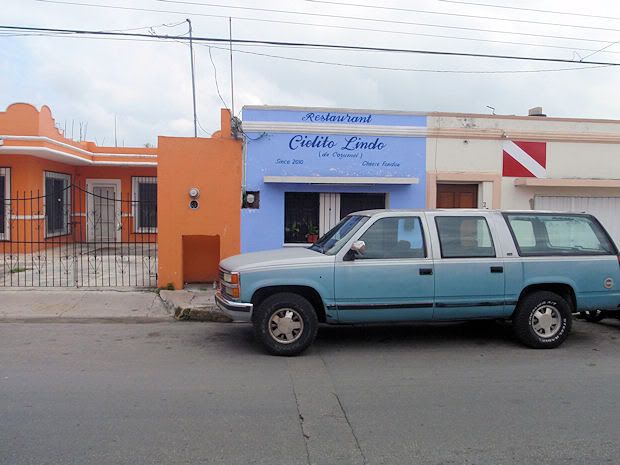 Walked over to Kelly's to have a few beers and see Gene.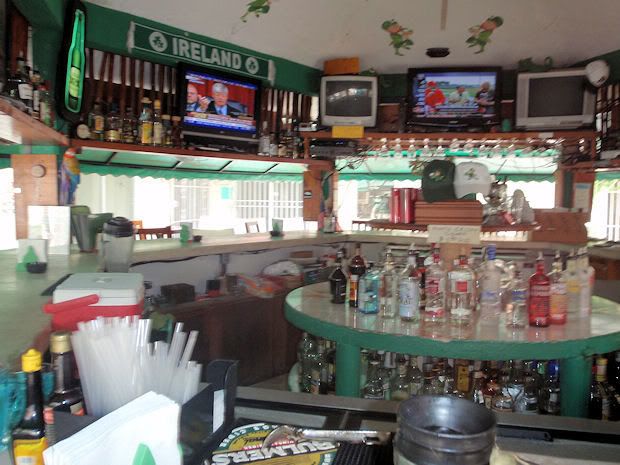 Stopped back in at Tony's for a couple more beers and dropped off a few things I brought down.