I usually don't have any plans except to pick up some beer and ice. Today was no different. It was after 9:00 am so Covi's was open.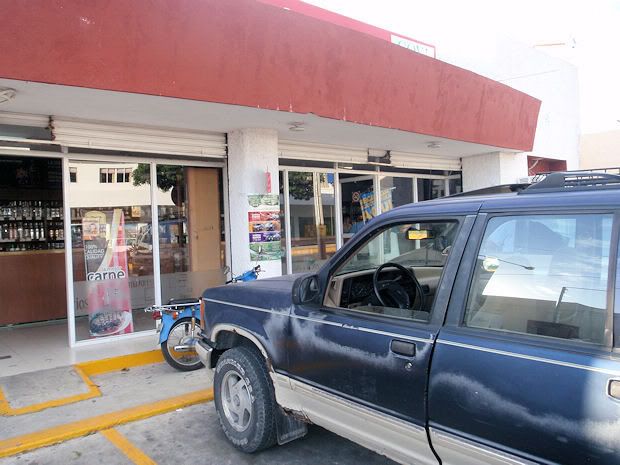 Not having anything better to do, I thought a drive around the island might be nice. Someone had told me that Sandra had sold El Gallion and it was now closed and was waiting to reopen once the new owners from Playa Bonita finished working on it.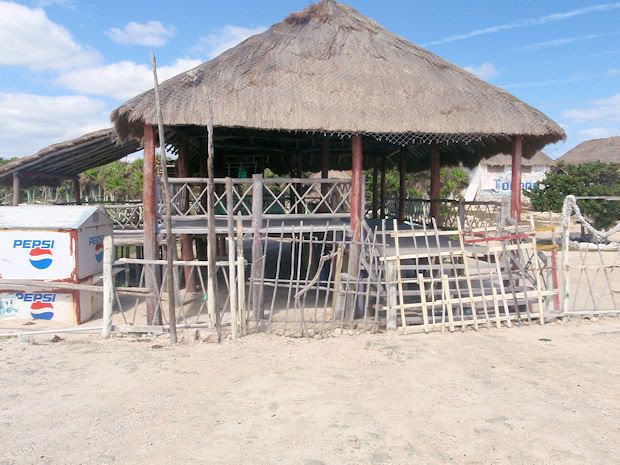 There's not much traffic on the east side in the morning. Only beautiful beaches.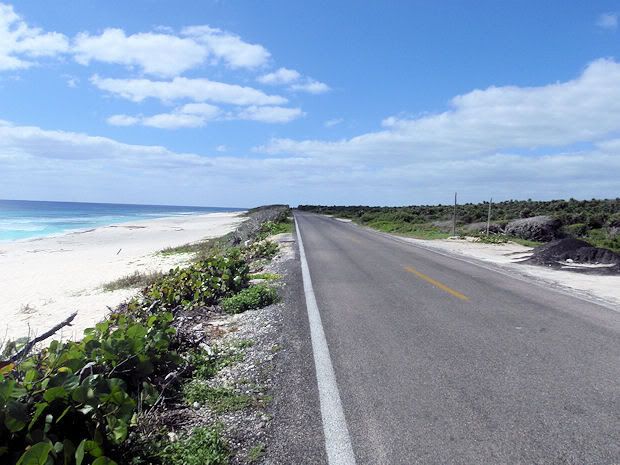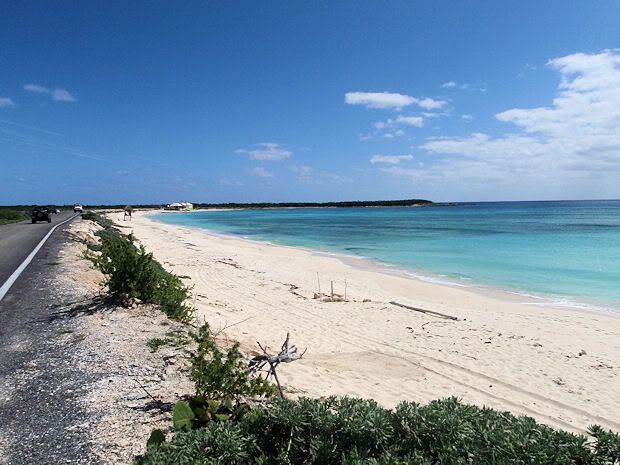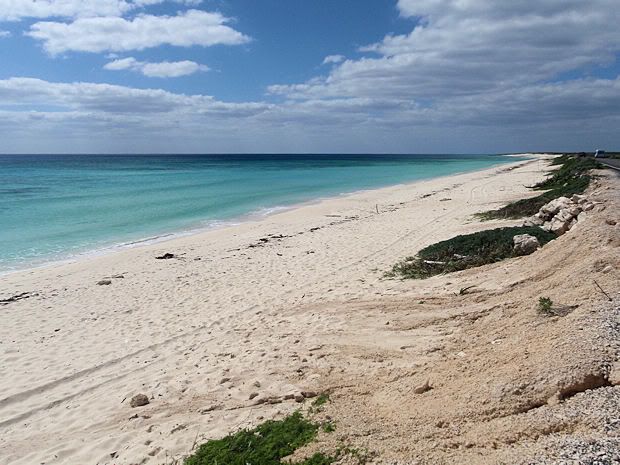 It doesn't take very long to get around the island. It's only been about 40 minutes and I can already see the hotels on the west side.
I stopped at the Money Bar for a few beers then went back to the hotel. I ran into David and we went into town for awhile.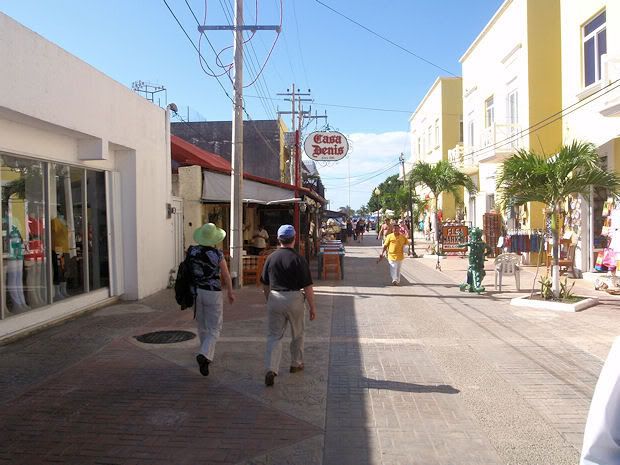 We made a few of the usual rounds then went to Woody's to see how Greg was doing. He wasn't there but the bar was crowded. Might as well stay for a few drinks.
Time passed by again and it was time for dinner. David left and I drove to 30th. and 4th. for a chicken dinner to go.