They did a little shopping at the stores here.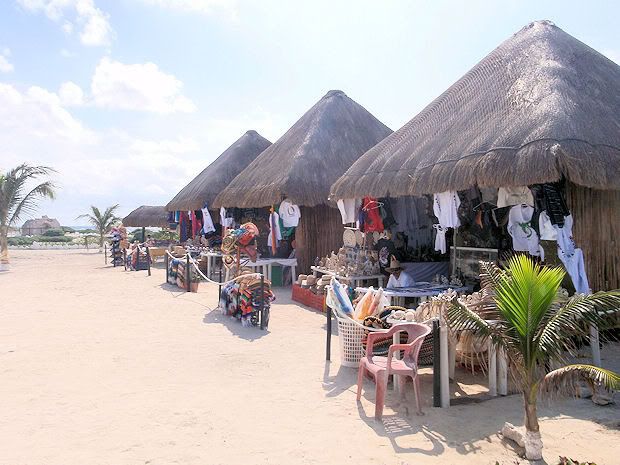 I stopped at the Pemex to get some oil. It's expensive here. $51 pesos a liter. With that out of the way I took them over to one of my favorite little bars. The La Yucatequita on 10th. We had a few more beers and botanas before I dropped them back at the hotel.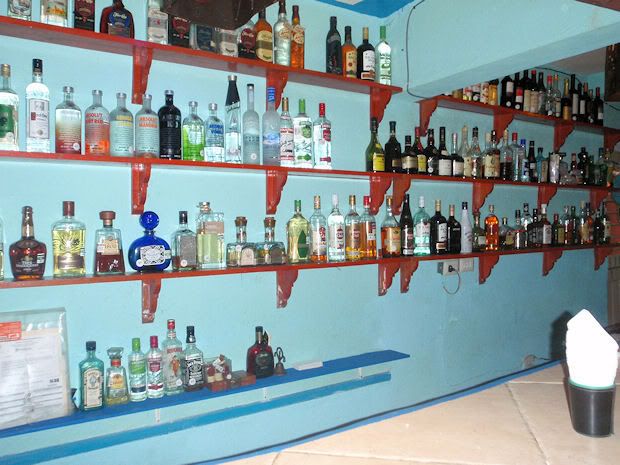 I went over to Tony and Gorden's place for a few Bloody Mary's. Chris is now renting the house I rented a few times and was outside cooking. I stayed for dinner.
Stopped by Chedraui for a few items before going back to the room. Another good day.