We stayed for a while and saw a few planes. Nothing really that great. When we went ot get out on the main road it looked like everyone from town had shown up.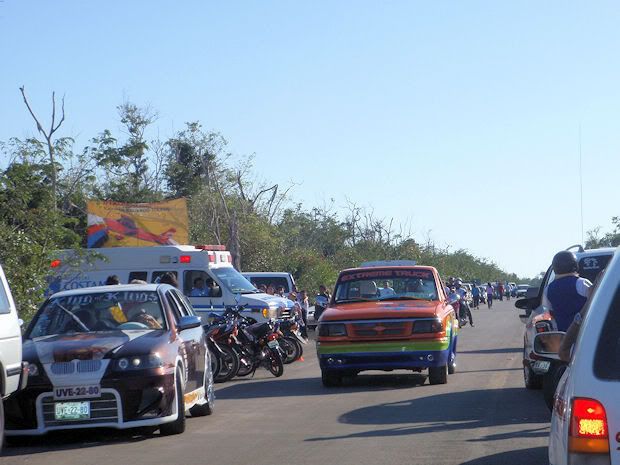 I made it back to the hotel around sunset.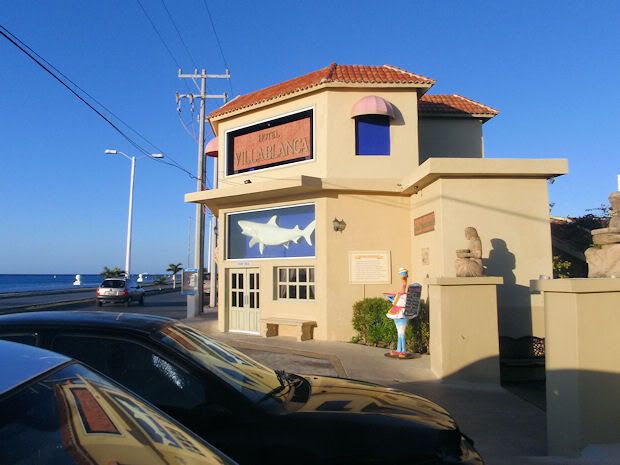 Went across the street to La Palapatita to see Mike and have a few more beers.
The sunset was great.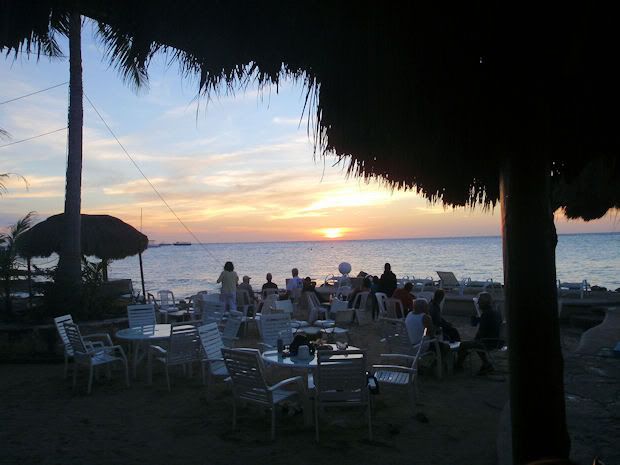 I hadn't eaten dinner yet so I ate at the Villa Blanca. Patricia ( Arturo's wife ) was cooking their BBQ feast. It was good.