We made it to Cozumel on the 29th of June.  Casa Carlita is awesome.
We ate at the deli in the front of Mega.  Olivia and I love looking at the octupus on ice.
Friday  morning we had the empanadas inside Casa Denis.  These cant be beat.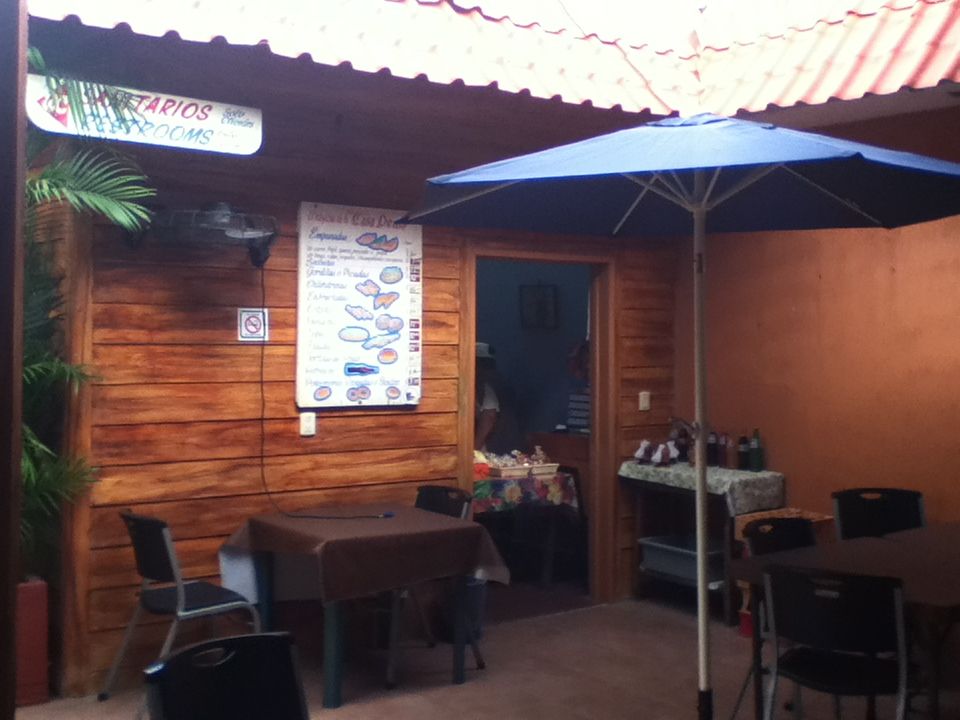 Pescoderia San Carlos for lunch.  Ceviche and fried grouper.  Yum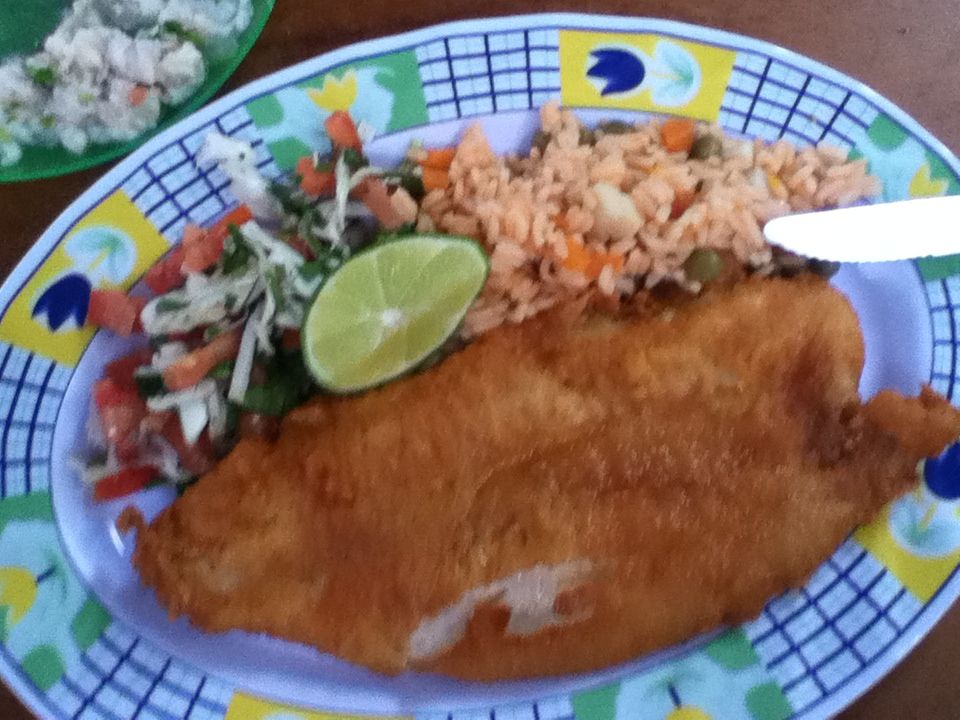 Wet Wendys for afternoon refreshment.  Recognize any celebrities???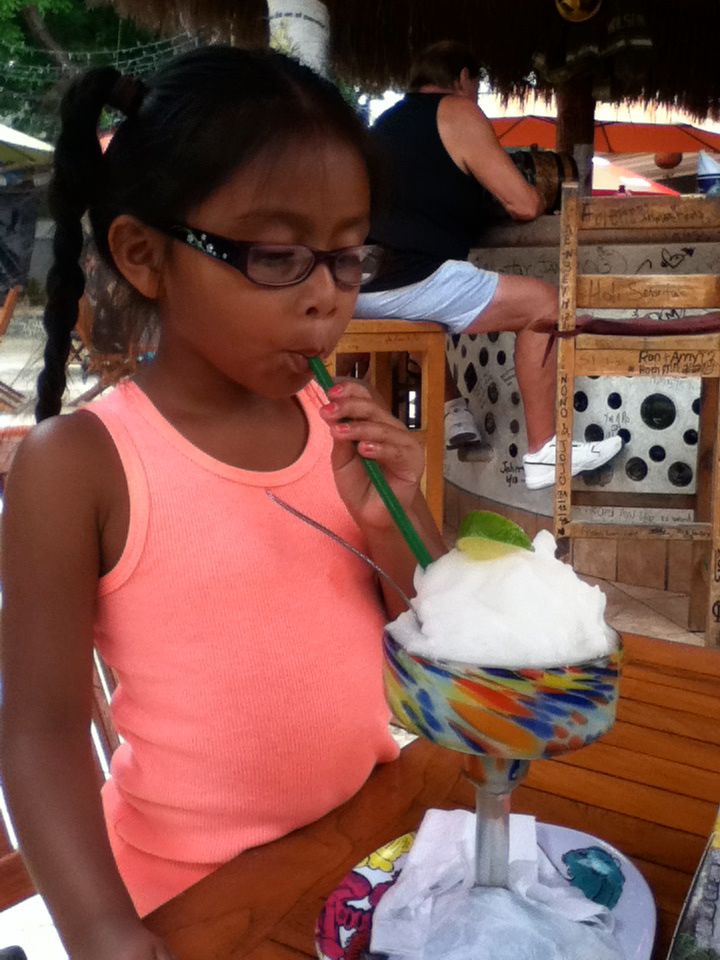 El Morro for dinner.  its always awesome.  Great food and the best service.