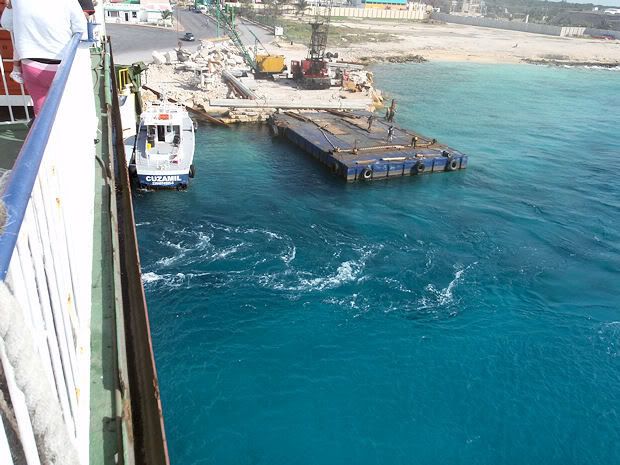 The ferry arrived in Calica and it was time to get off.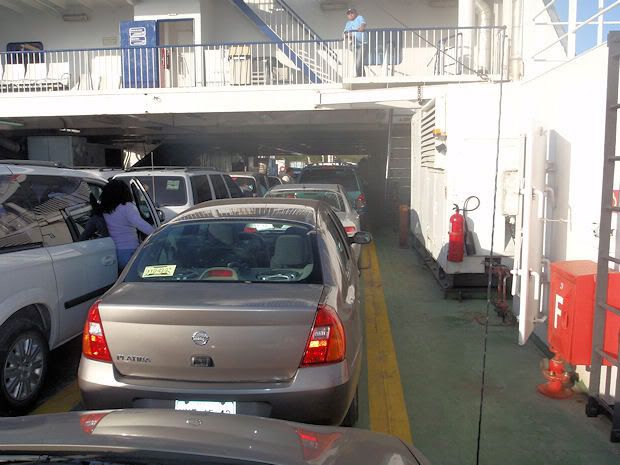 We weren't going to make it very far today. It was decided to stay overnight in Marcario Gomez and stay at the hotel out there. We had dinner at Los Pepe's first before stopping by to say hello to Trudy and rent our room.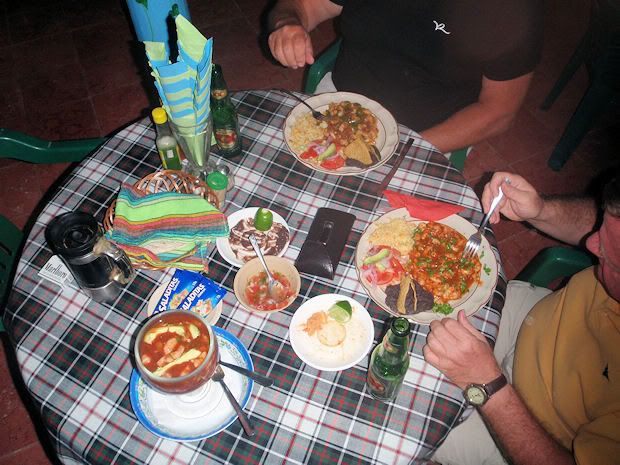 Traveling with 3 guys is always a problem. No one wants to share a bed and finding a room with 3 of them at a decent price can be hard. That's why I carry my hammock with me. I always get a good nights sleep even if I have to hang it outside.