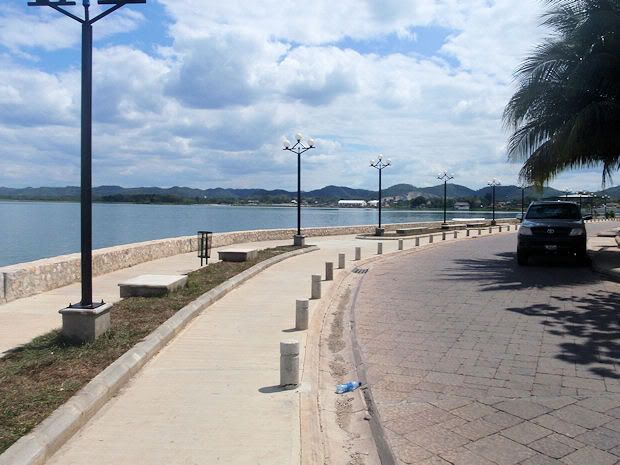 We found a hotel. It was a little pricier than normal. I believe it was around $450 Quetzales. Exchange rate almost 9 to 1. After walking around we settled in for a bucket of beers.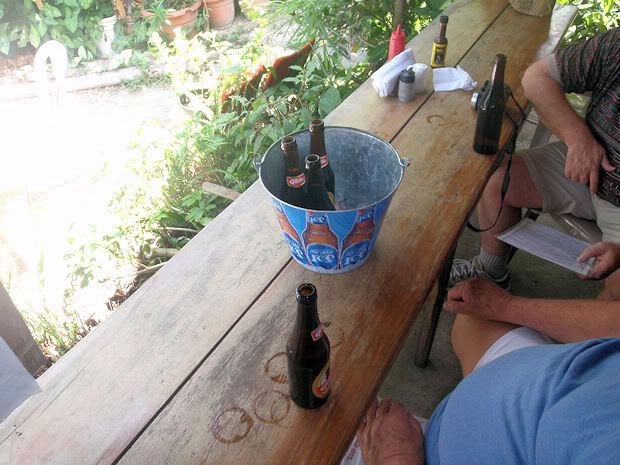 Everyone was in need of cash so we hired a Tuk-Tuk to take us to an ATM.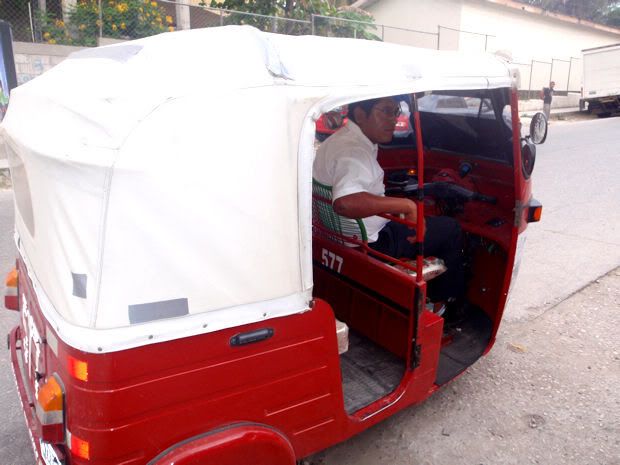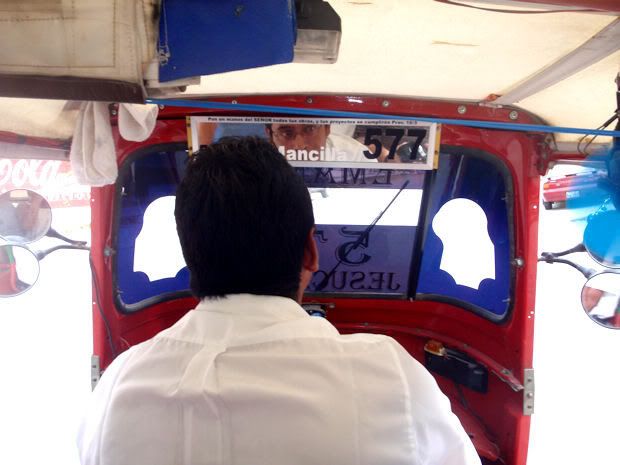 We ended up back at the hotel to have a few more drinks and decide what to do next.