While on the island I went twice to Guido's Deli for a sandwich. It's on Avienda 15 on the corner of 10th. It's a nice little shop and the meat was good. The problem was they left their cut bread on a board setting on the deli coulter and it was stale by the time for your sandwich.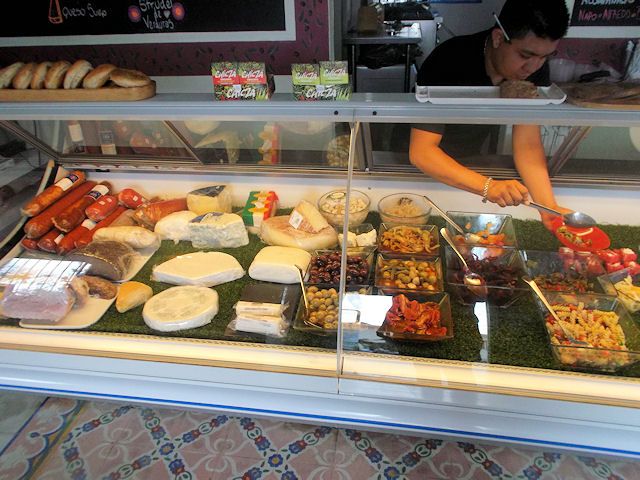 There are a few different items offered for sale on shelves. I thought I would try a brand of pure vanilla they had along with one they made their selves. When I arrived home I checked them both out. The pure vanilla is ok but the one they make is terrible. It smells like bourbon with with no hint of vanilla. I think I will return it when I return.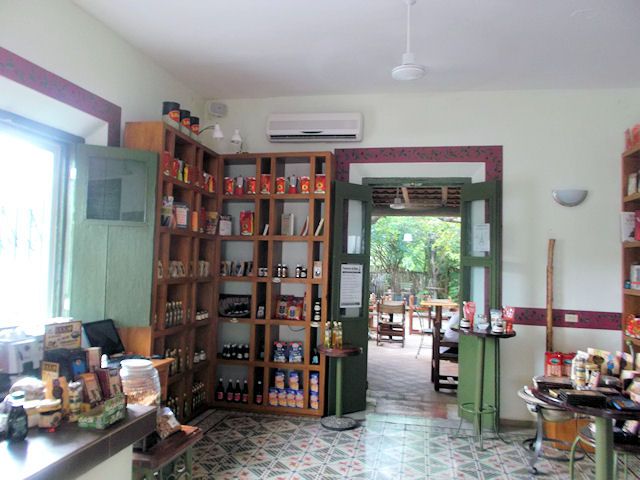 There is a nice garden sitting area outside where you can eat.
I didn't think the prices were very bad. It cost me $64 pesos for a roast beef sandwich and the same the next time I came for a Ruben sandwich. If the bread was fresh they would have been really good. It's just another option when you have a taste for something you can't really find on Cozumel. They do fill a small niche here and would buy the beef without the bread and make my own sandwich.
Another place we usually go to is La Herradura on I believe 65th near 17th or 19th for sweet and sour shrimp. The restaurant is very clean and the food is good. No alcohol served but we usually bring our own and they give us glasses.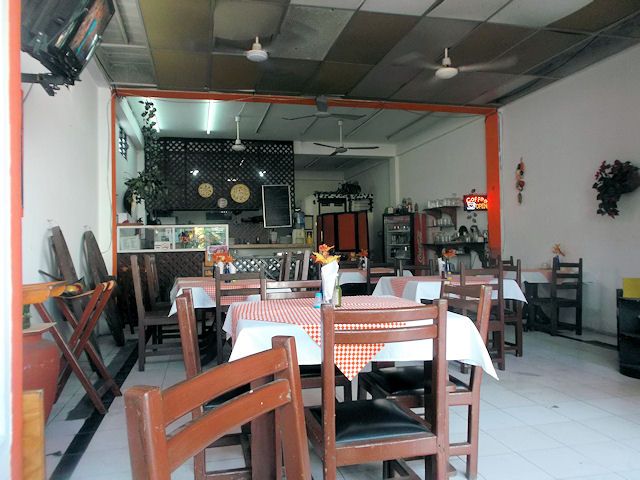 It looks like they give you a lot of sauce and they do but the shrimp are fried just right and everything else is good. I ate there 3 times.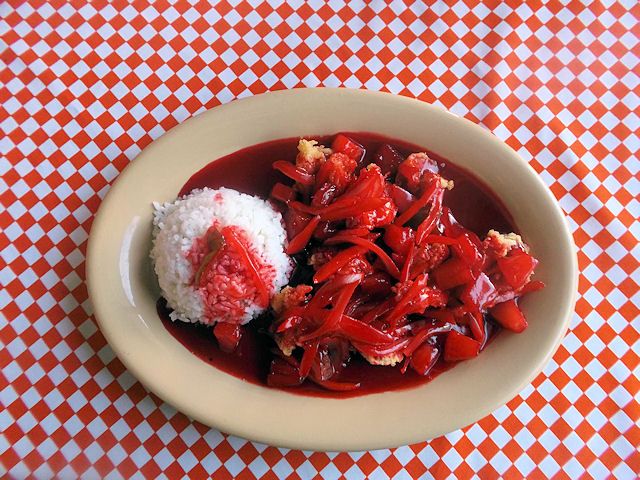 Another place I wanted to try last time was ILE. I finally did get the chance. The view is great, the staff is good and the place is clean. The prices are a little upscale.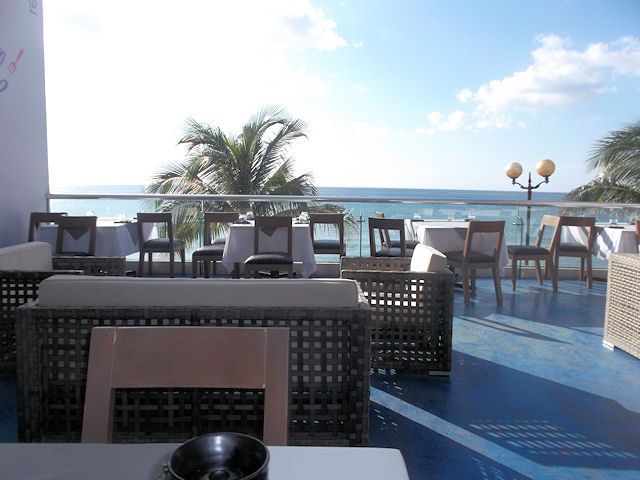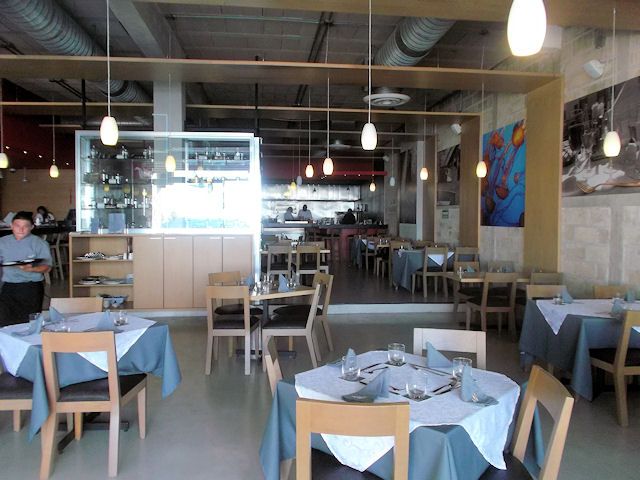 I don't think you can see much from the menu but the prices are visible.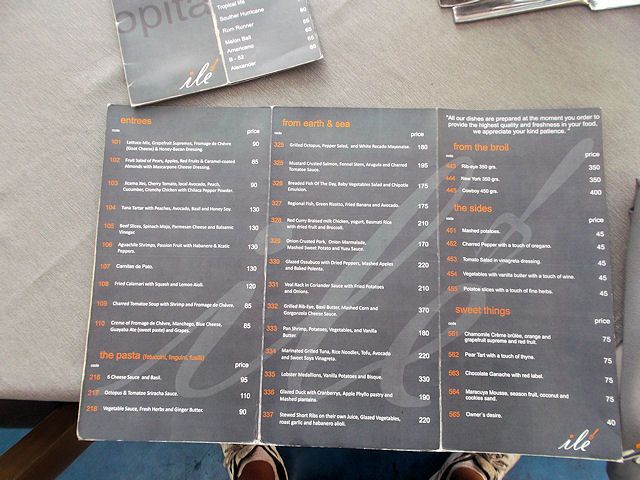 I had read that their roasted tomato soup was really good so I started out with that. It sucked.
I don't care for very much pasta so for the main course I ordered their lobster with some kind of broth. The lobster was way over cooked and the broth tasted like the soup. Both were bad. They bring you the food in a bowl then have a pitcher of broth that the fill the bowl with. I thought it was cute with the soup but I don't like all my food covered in liquid. They did serve bread but it was served one piece at a time wrapped in little napkins. Everything would have been good if they new how to cook.