I tried to buy this coffee grinder from the owner but she wouldn't sell it. I don't know how I would have gotten it back home if she did.
The washroom was clean with a toilet seat.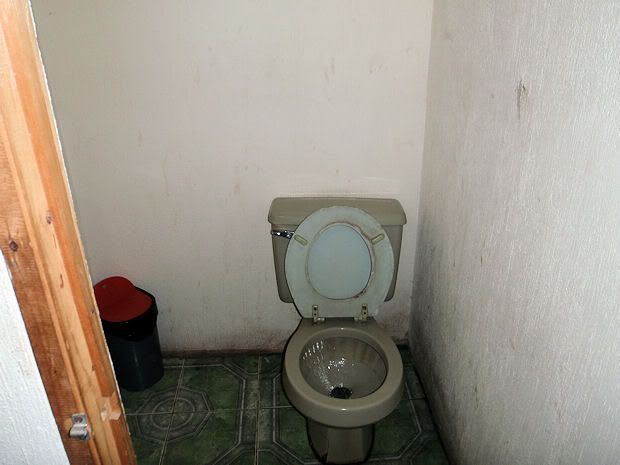 Now we are drinking more beers with our captain and we have our two drivers along.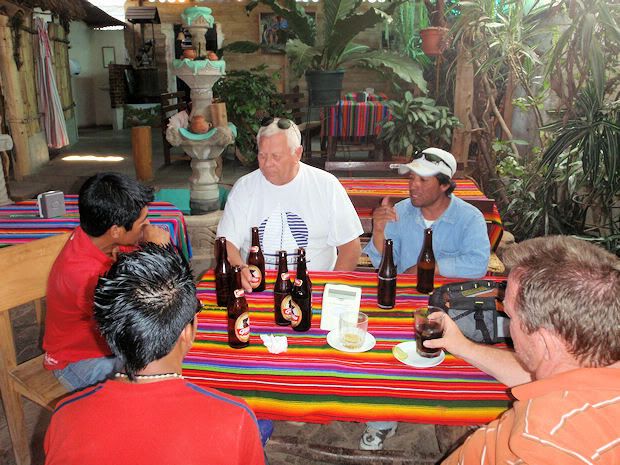 After a few more beers we talked our drivers into having a race around town to show us the scenery.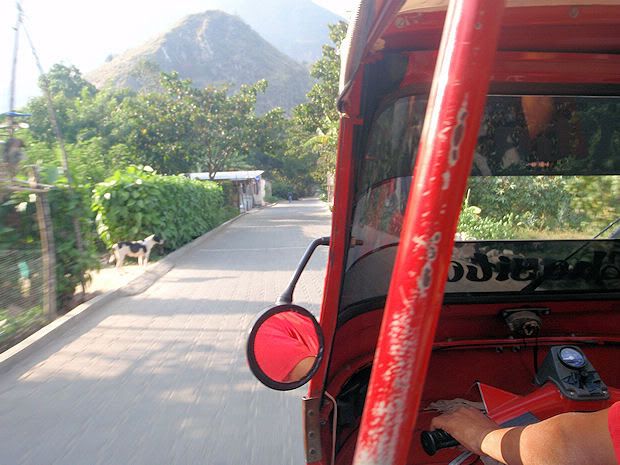 Coffee plants growing.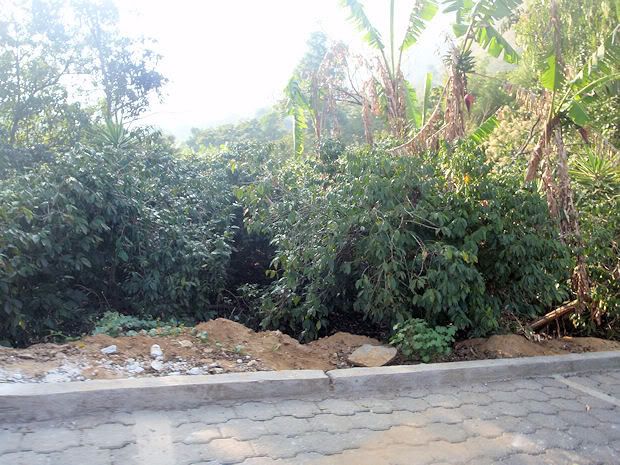 Livestock.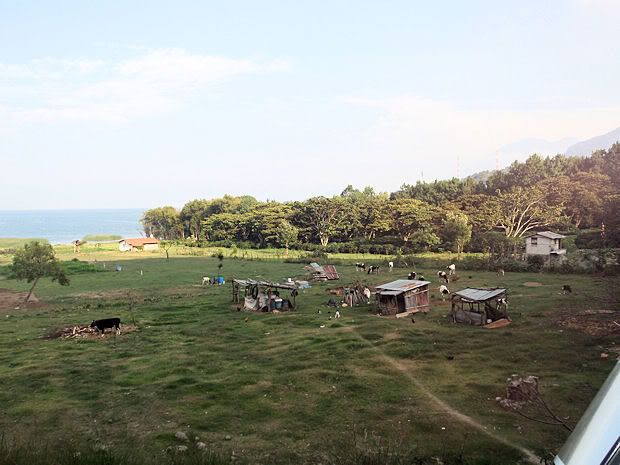 The town square.